About RIWAC
Greetings
Satoko Shinohara, President of Japan Women's University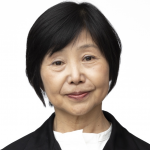 Founder of Japan Women's University, Jinzo Naruse, believed a university, as part of its mission, would not only provide women with an education; but also contributed to society as a whole. Japan Women's University has produced many researchers, educators and graduates who have played influential roles in business and society. However, still now, it is not easy for women to build their desired careers in Japanese society. Research Institute for Women and Careers was established to help women build fulfilling careers. And this institute plays a major role in Japan Women's University realizing Jinzo Naruse's mission.
Kiyoe Sakamoto, Director of Research Institute for Women and Careers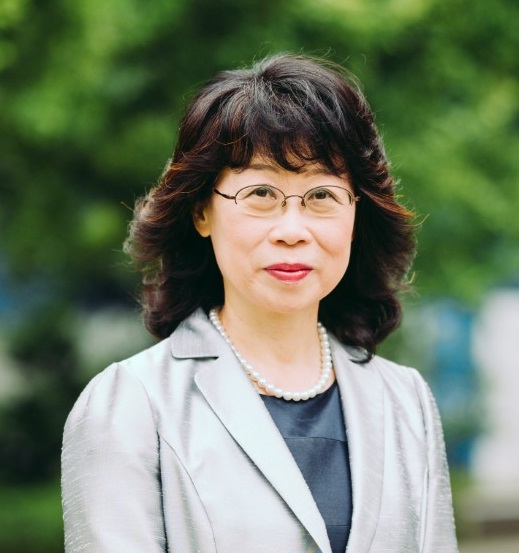 I am Kiyoe Sakamoto, Professor of the Department of Japanese, Faculty of Humanities, JWU, and I have been appointed as the third Director of RIWAC (Research Institute for Women and Careers) from April, 2021 following the retirement of Professor Machiko Osawa, who served as Director. I specialize in Japanese linguistics and the history of the Japanese language. In 2015, I became the chief of recurrent education at the Lifelong Learning Center, and since 2016, I have been working on re-education and reemployment for working women as the director of the Center. During this period, the Act on the Promotion of Female Participation and Career Advancement in the Workplace was enforced to enrich the professional lives of women, and companies have begun to adopt various ways of working. Recurrent education, which produces human resources that can lead to the elimination of the so-called M-shaped curve, has attracted attention. Since 2019, the Japan Business Federation has been discussing recurrent education with university presidents. However, the environment for women's learning and employment has not necessarily changed significantly. In order to survive in this era of 100 years of life, I believe that the research results accumulated by RIWAC should be further enhanced and developed to find out what should be done in order to continue learning and working. We will work hard as a network base to promote various research projects related to women's advancement in collaboration with research institutes inside and outside the university, as well as economic organizations. Thank you for your understanding, support and cooperation.